Why should you begin your journey as an Entrepeneur in the Beauty industry?
Here are some of the many reasons why you should join the ever-growing Beauty Industry.
You will be creating a Fun new source of income.
Potential to earn as much as $5- $10K a month starting out.
You become your own Bo$$.
No more needing to ask your "boss" for permission to take time off, you work when you want, vacation when you want; YOU make your own schedule.
You will now have the freedom to more family time!!
Go from a 9-5 "employee" to Business Owner with a flexible schedule, where you play by your own rules. (Who wouldn't want that?!)
You don't have to leave your 9-5 job if you truly enjoy it, this can just be a profitable side hustle to an extra source of income.
Will open the doors to a flexible and financially free lifestyle.
However you choose to incorporate becoming an Artist in the beauty industry, there's no doubt that it will open many doors & expose you to life-changing opportunities like it has done so for me.
How much more time will you let pass you by before taking a chance on yourself?
START CREATING THE LIFE YOU DESERVE TODAY!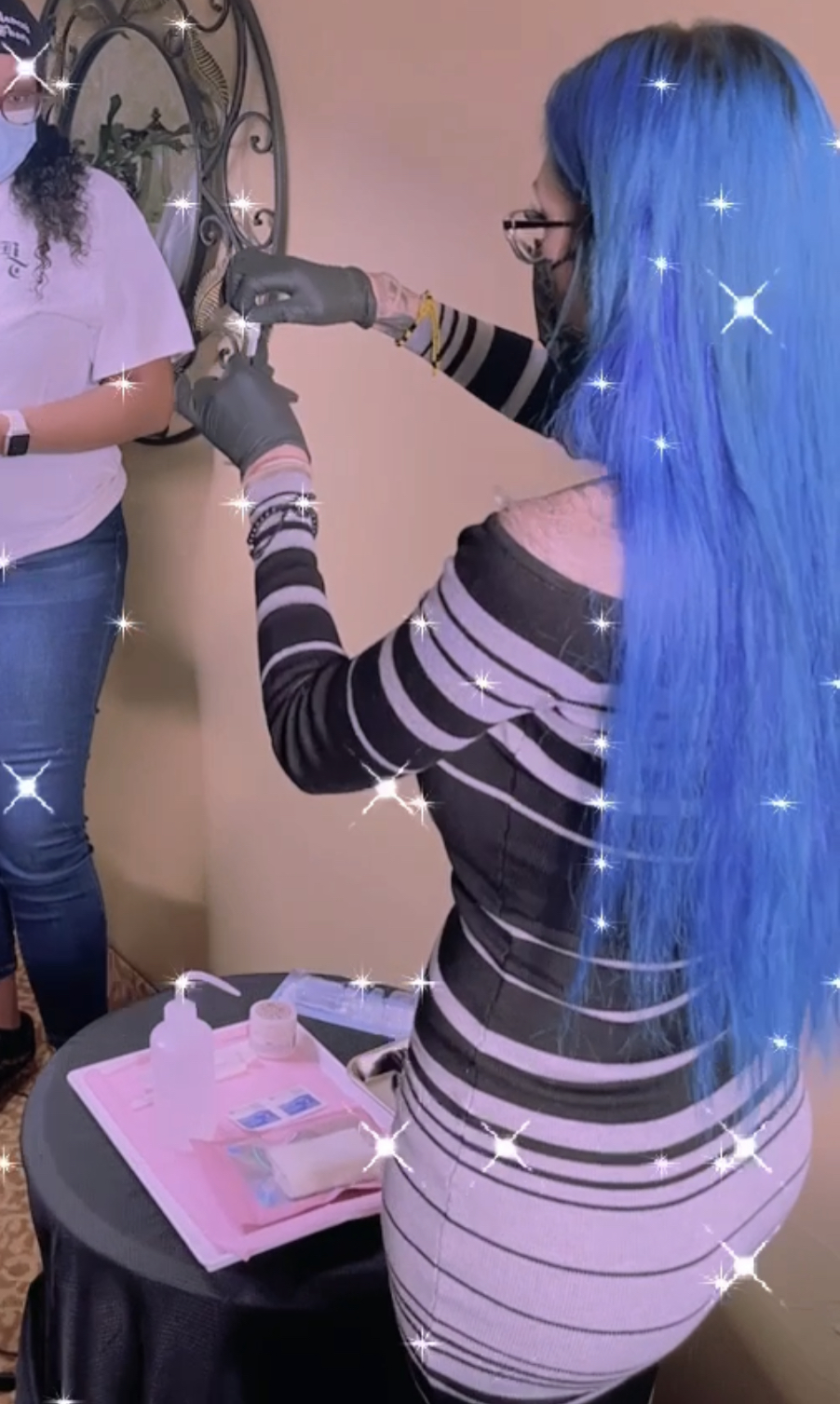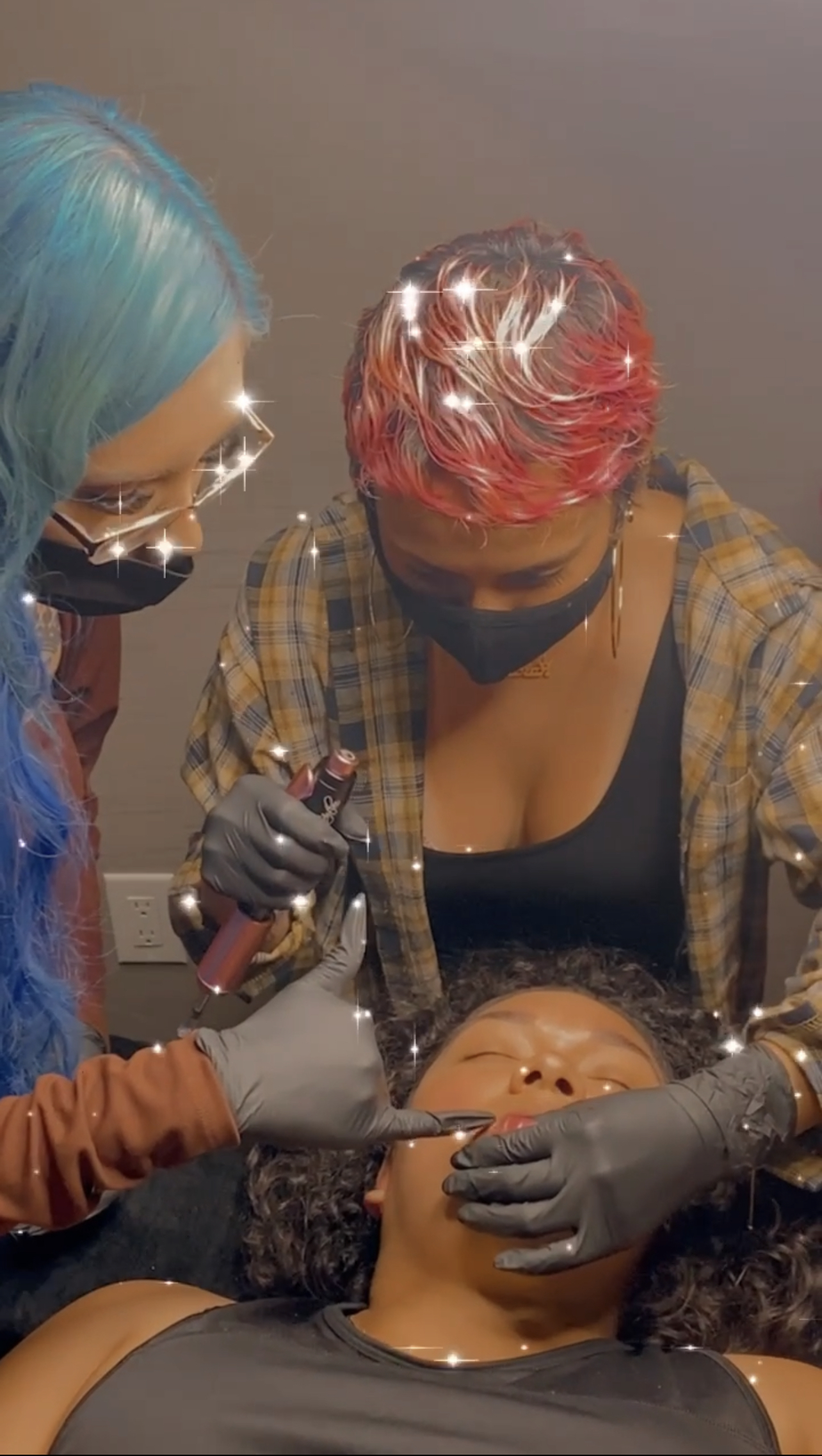 Don't make the same mistake I once did, invest your time in someone that truly knows what they are doing and isn't afraid to pass on their VALUABLE KNOWLEDGE.
Beauty of Aztlan Academy focuses on bringing you experience based knowledge in all our non-invasive aesthetic procedures.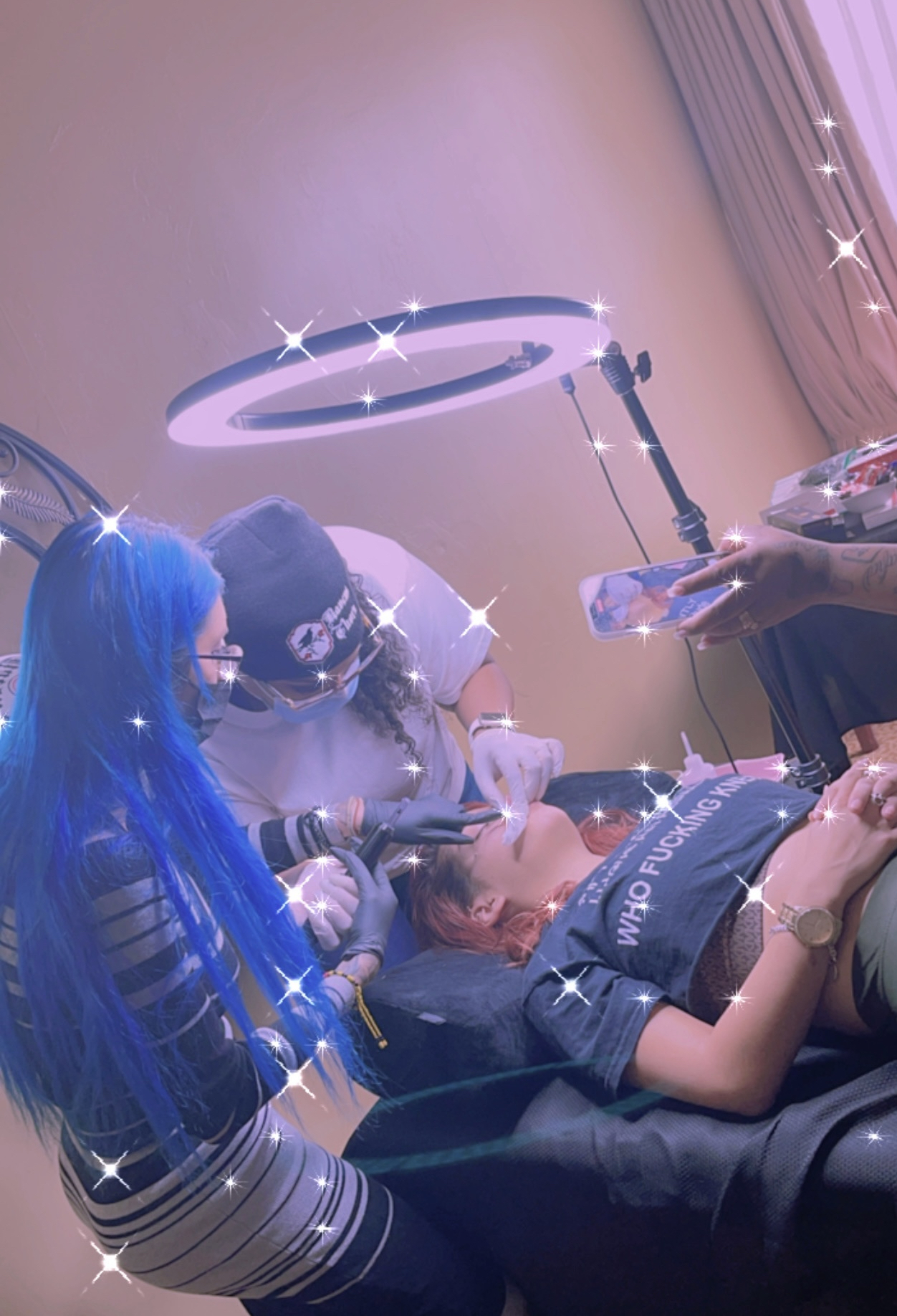 I want you to succeed in this industry, my lifetime mentorship is guaranteed.
Our courses provide you with the necessary tools to help you create, sustain and grow your own business from the ground up.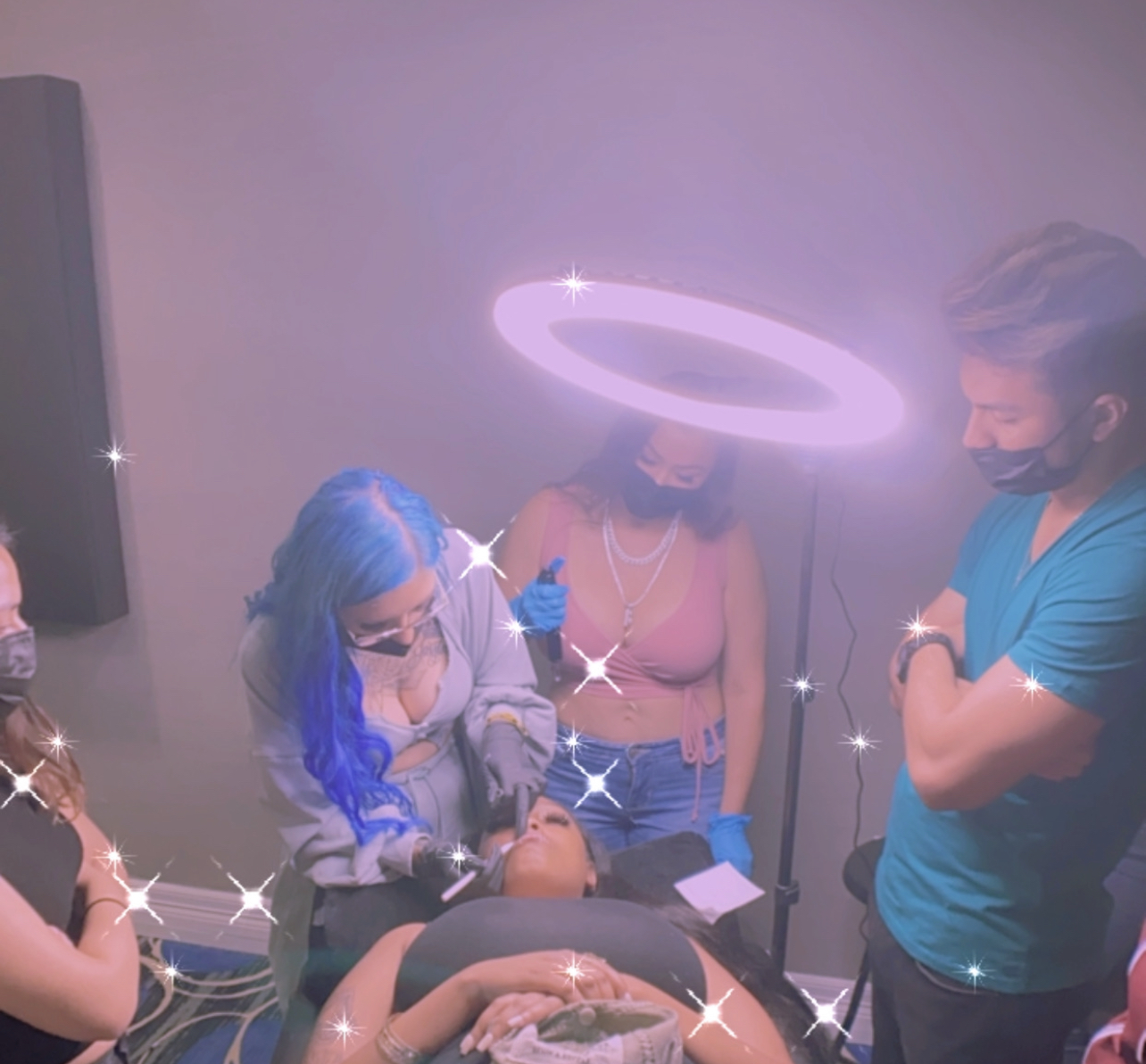 I broke free from living paycheck to paycheck, I promise that you can too!
Become a Boss with Beauty of Aztlan Academy and learn a skill (or two!), that will Literally change your life from working a nine to five job, working paycheck to paycheck, to making 5 figures a month!
BEAUTY OF AZTLAN ACADEMY COURSES
NO LICENSE OR EXPERIENCE NECESSARY.
Our courses are designed for beginners & the most seasoned entrepreneurs.
Whether you have prior experience in the beauty industry, are exploring a new business venture or just completely taking a chance on yourself but not quite sure how you got here, we have a course just for you.. and they're ON SALE so don't miss out!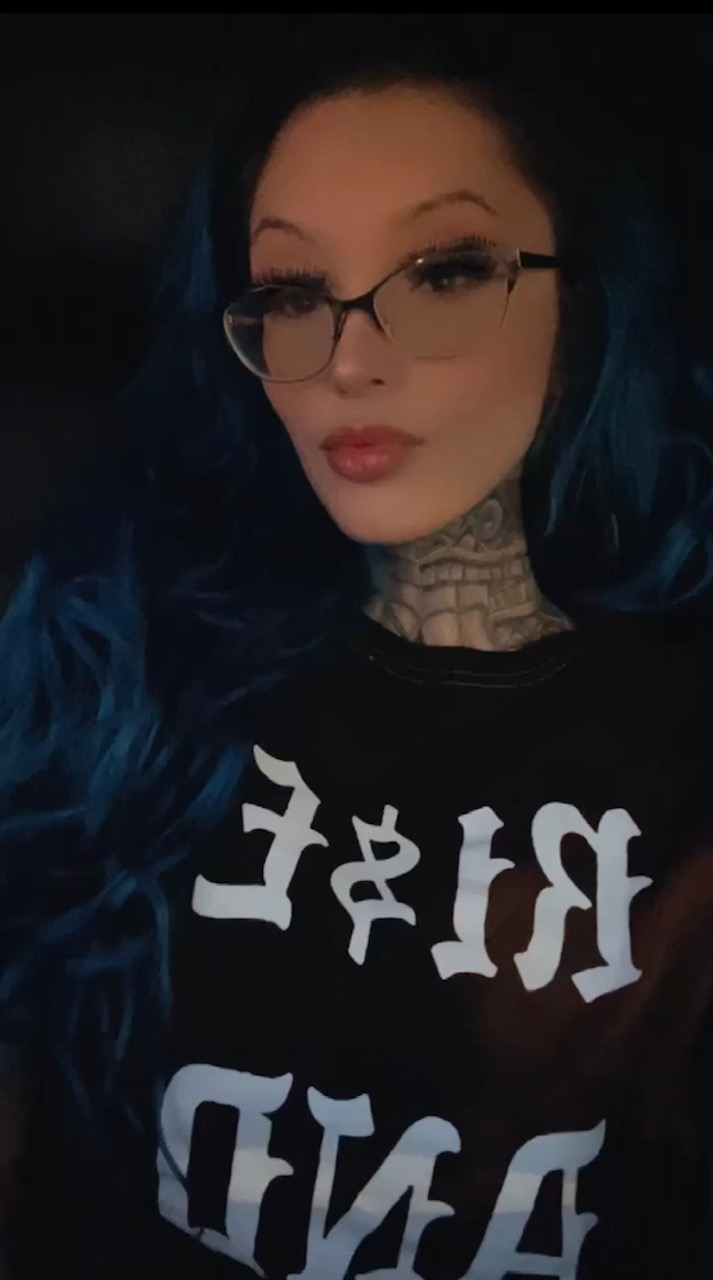 "THE GAME WILL TEST YOU,
BUT NEVER FOLD.
STAY TEN TOES DOWN.
IT'S NOT ON YOU, IT'S IN YOU
& WHAT'S IN YOU,
THEY CAN NEVER TAKE AWAY."
~ THE GREAT NIPSEY HUSSLE
Hi, my name is Diana Miranda-Lira, and I want to tell you a little bit of myself and how I started my entrepreneurial journey.
As a young single mother, I faced many struggles, never having control of my own time. The feeling of having to show up day in and day out to make someone else money; never felt right to me. I always knew I was destined to do more; I just wasn't exposed to the Idea of "being my own boss" nonetheless, how to actually go about it.
It wasn't until a horrible life experience that I finally realized that I can either start now or continue to let time pass me by and remain in the same place I was last year, stuck.


I went into the beauty industry blind, with no experience, no mentor just my determination to better my current situation, with that dedication of a once single, broke, mother; Beauty of Aztlan was created.


Little did I know how profitable the Beauty Industry could be for someone with no prior experience or knowledge.
Despite all the trial-and-error I faced navigating this foreign industry on my own, I didn't give up and was able to create multiple streams of income and through the Beauty of Aztlan Academy, I bring these same opportunities to you.
It's time to start breaking these generational curses and instead start passing down generational wealth and knowledge to our kids!
It all starts with us.
Let's go make this money and create the life we DESERVE!
See you in class :)
Check your inbox to confirm your subscription